This fan game has two versions, Pokemon Zeta and Pokemon Omicron. The two versions have certain exclusivity of obtainable Pokemon, legendary Pokemon, and the storylines are slightly different.
Pokemon Zeta
Edit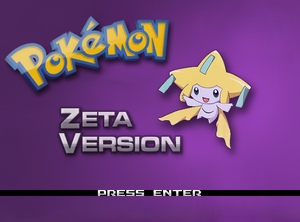 Pokemon Zeta's mascot is Jirachi.
Version exclusive legendary pokemon:
Edit
Darkrai; Latias; Reshiram; Dialga: Kyogre; Lugia
Pokemon Omicron
Edit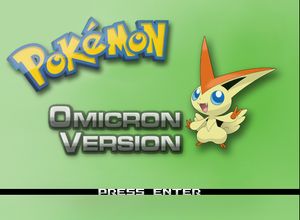 Pokemon Omicron's mascot is Victini.
Version exclusive legendary pokemon:
Edit
Cresselia; Latios; Zekrom; Palkia; Groudon; Ho-Oh